Call Now
(602) 768-7803
Private engagements
Set your private engagement apart from all the rest. Jordon can present the feeling of real magic in a variety of different methods to best meet the needs of your function.
Corporate events
Make a lasting impression on your workforce at your next corporate event. Engage your customers at your next trade show. Having presented and performed at awards banquets, holiday parties, product launches and more; Jordon Taylor is the best in the business.
live stage
"Anticipate" the stage show due to debut in early 2017 exposes the interconnection between the sincere power of the human mind and the very real feeling of magic. "Anticipate" considers genuine behavioral studies and the implications they could have on an existence where anything is possible.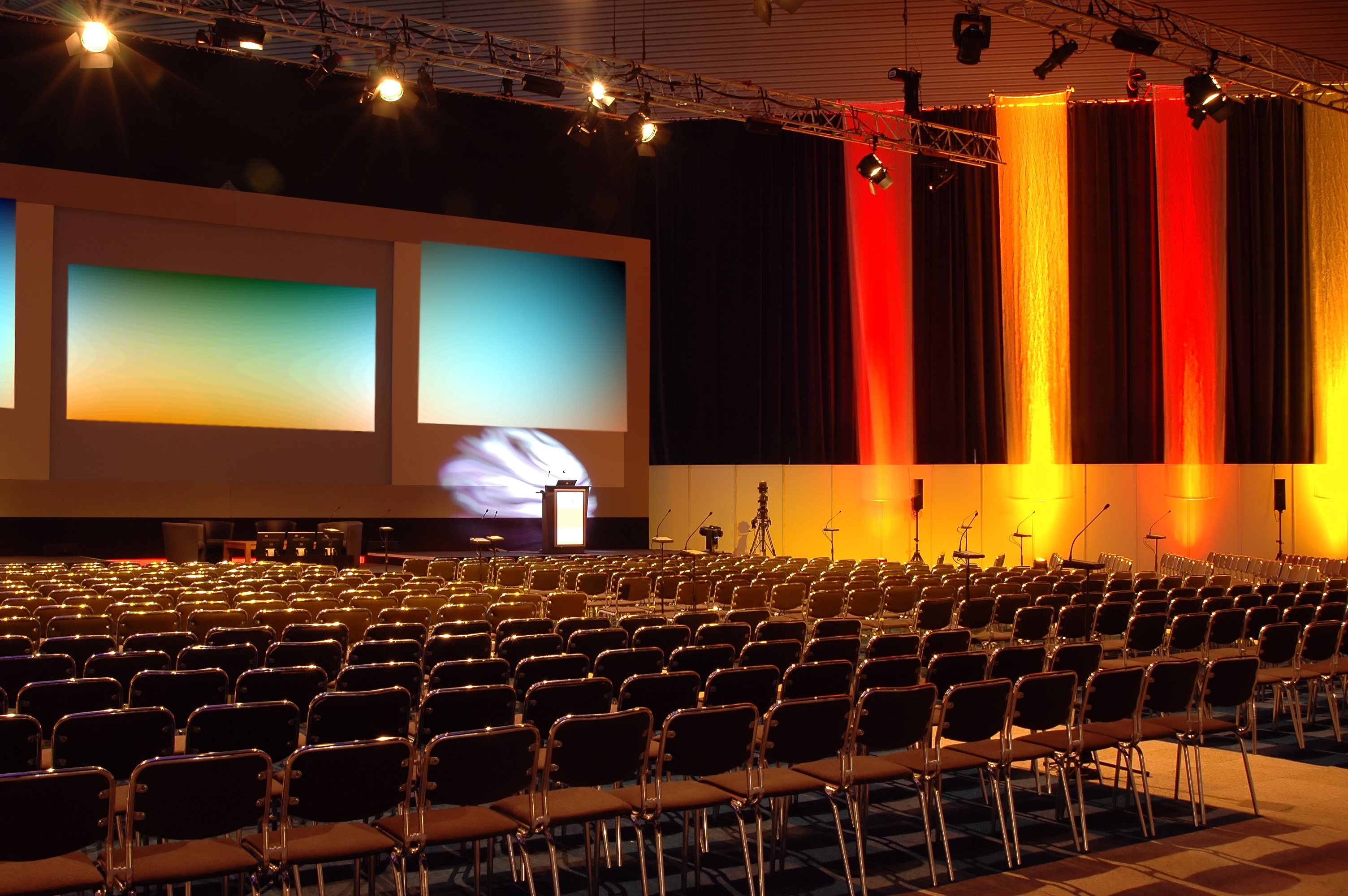 Corporate and Trade Show
Performances are scalable for any size crowd.
Jaw dropping mind reading and kinetic magic stage show.
Interactive close-up magic.
One of a kind experience.
The best in the business.
Private events
An unforgettable night out or get together with friends.
Routines designed specifically to engage small to large groups enjoying an evening out.
Interactive close-up experience for more casual events.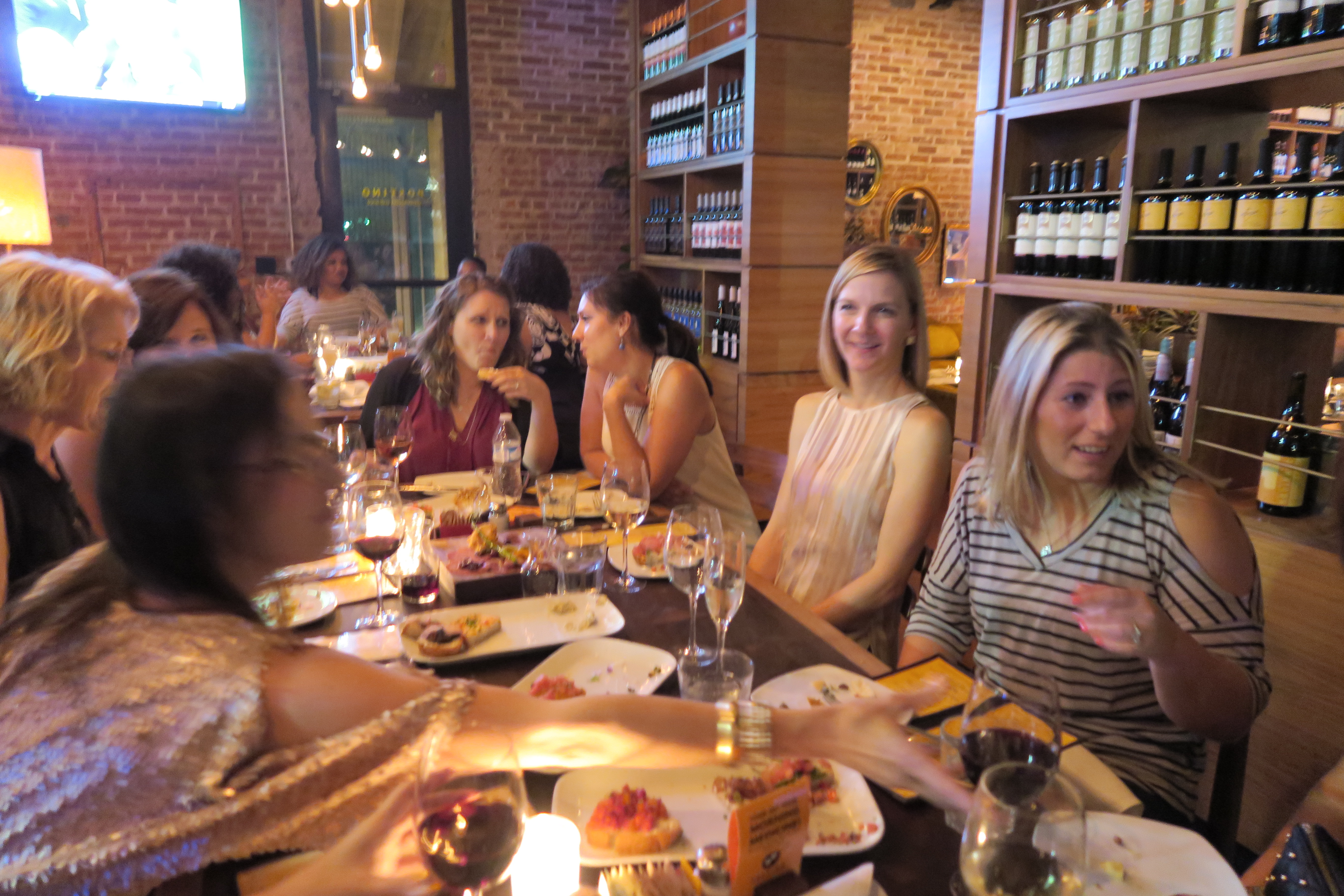 Next Steps…
Are you interested in having magician Jordon Taylor perform at your next event? Get a quote now by clicking the "Request a Quote" button to the right.
Responses will come from Mind Over Magic LLC and are typically sent same day.