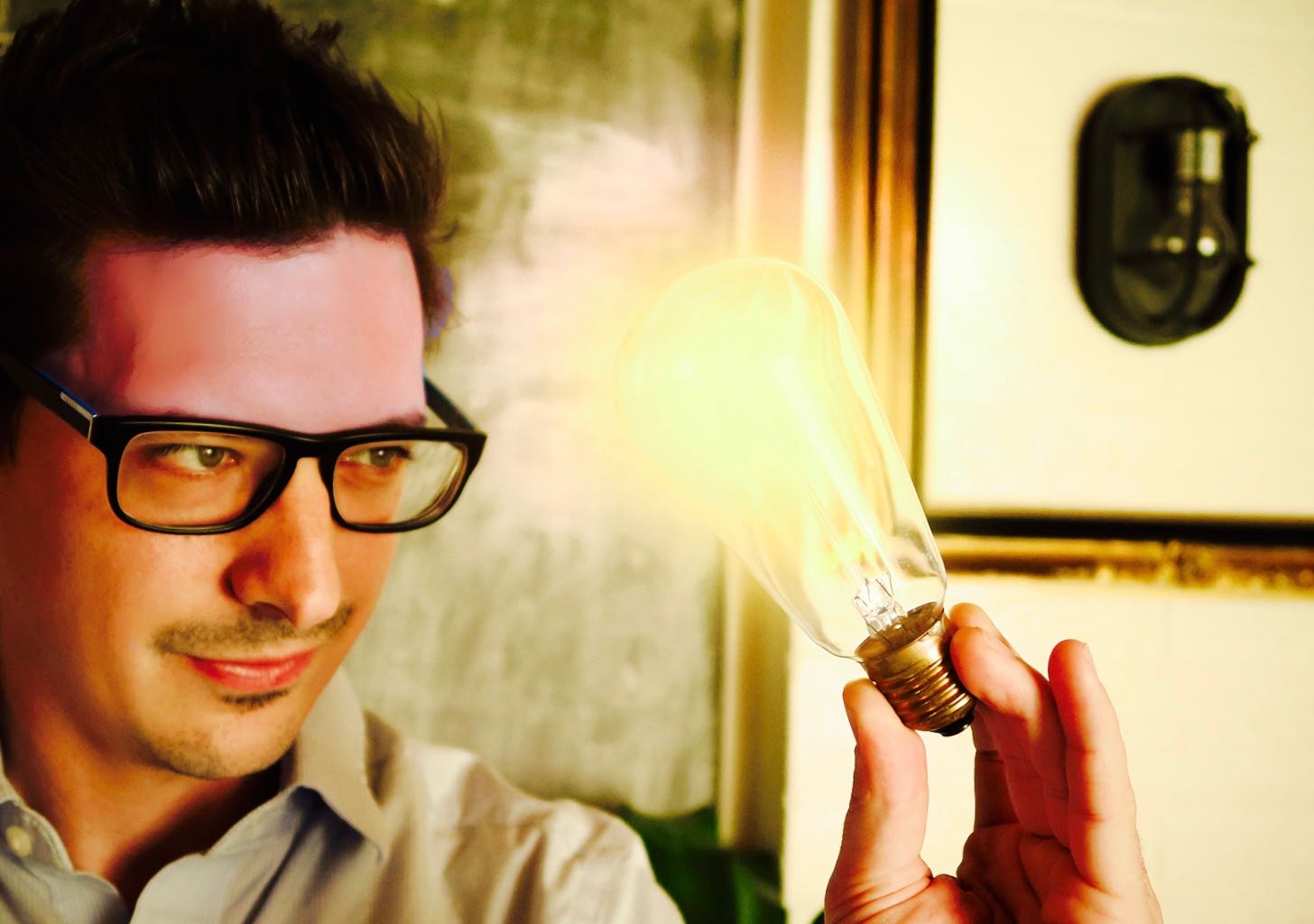 My Philosophy on Magic
My philosophy on magic is simple. Magic should be approached and viewed as an art. I believe that when a magician approaches creating "the art of magic" for his or her audience, versus just trying to trick them or get one over on them, the audience can really connect with the experience. That connection may be quite similar to listening to your favorite song for the first time or watching a screenplay that truly moved you. I believe that when people attempt to experience magic this way it engages them on a level that they have likely never experienced before.
My Story
I have had a strong passion for magic since I was very young. I was the kid that would go over to my neighbors' homes and perform magic tricks on their patio in the summer. My family was also very supportive and allowed me to setup a mock stage and perform magic shows for the family during the holidays when everyone was at our house. I have been performing ever since.
Now living in Arizona's Phoenix metro area I love to perform in local wine and cocktail bars. I am currently working on a stage show called "Anticipate" that will likely be debuting in early 2017. The show will combine my passion for magic and mentalism with my strong background in psychology. It's been described by as a Ted Talk meets a magic show which I think is fairly appropriate.
Next Steps…
Are you interested in having magician Jordon Taylor perform at your next event? Get a quote now by clicking the "Request a Quote" button to the right.
Responses will come from Mind Over Magic LLC and are typically sent same day.